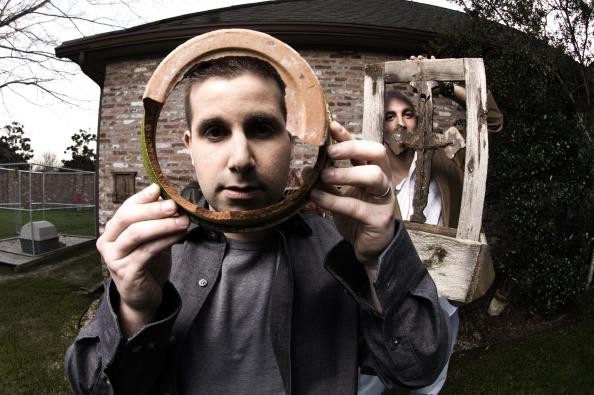 Shawn and Lance, a couple of hometown boys, have come together to offer South Louisiana an eclectic mix of Folk, Pop, Rock & Americana with lyrics and stories that stretch from the beaches of San Diego to the foothills of the Ozarks, from sugar cane farms to man's search for meaning. Their passion and talent merged together to produce their new album: Backdoor. Influences such as Cold Play, Live, Counting Crows, and the Beatles, along with high school, Jesus, road trips, and breakdowns pour out of this new 15 song collaboration. Lance Strother is a husband, father, coach, teacher, business man, and inventor and Shawn Carter is a husband, father, attorney, and brother-in-law to Lance. Tired of the "in your face" style of so many, Shawn and Lance sing of the experiences in life that make us all the same. While Backdoor is the debut album for Shawn and Lance, they have been making music for many years now.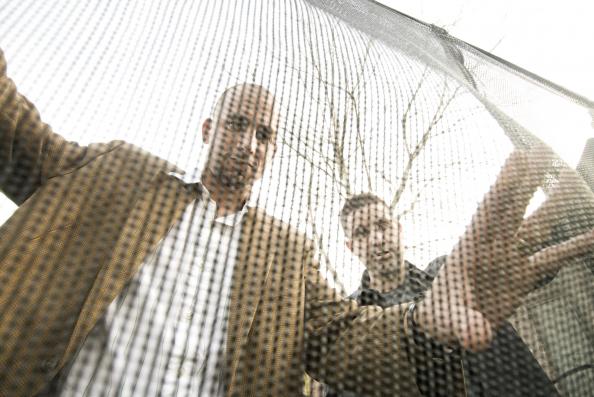 Lance's musical career has extensive grassroots. He has popped in and out of coffeehouses, late-night-guitar-jams, class-rooms, concerts, and stages. His music has been floating around the South on self-produced homegrown CDs, the 2006 Aftermass Records Compilation CD, and the Veritas CDs. Lance is also the featured guest artist on all Pierced CDs.
Over the years, Shawn has written, recorded and performed with several artists . . . some well-known and some not so well-known . . . including Rex Moreaux, Josh Blakesley, Marc Broussard, Ted Broussard, Brian Marshall and Pierced.